We are committed to carrying out activities which promote the museum and its collection to the public, generating awareness of the museum collection and their history, as material evidence of the past.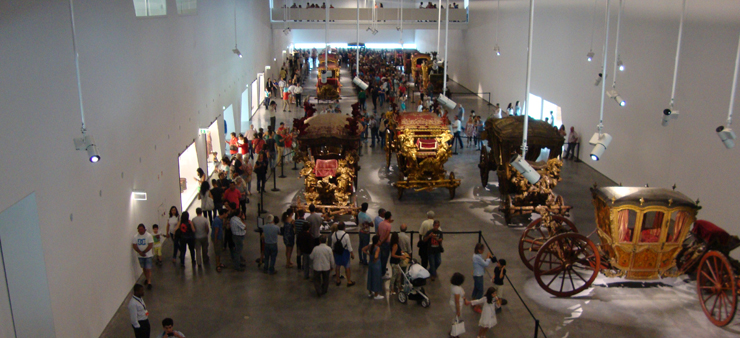 GUIDED TOURS
From Tuesday to Friday, within museum hours, subject to reservation, availability and minimum number of participants, guided tours by experts from the educational services or collection curators may be arranged for the exhibition or the building.
Activities
Family Activity
Usually, on the 1st Sunday of each month, The Education Department offers to families, who visit the museum, the opportunity to participate in an activity related to the collection.
These activities are developed in Portuguese. Please confirm dates with the Portuguese version of our site.
Information through:
Tel. +351 210 732 313